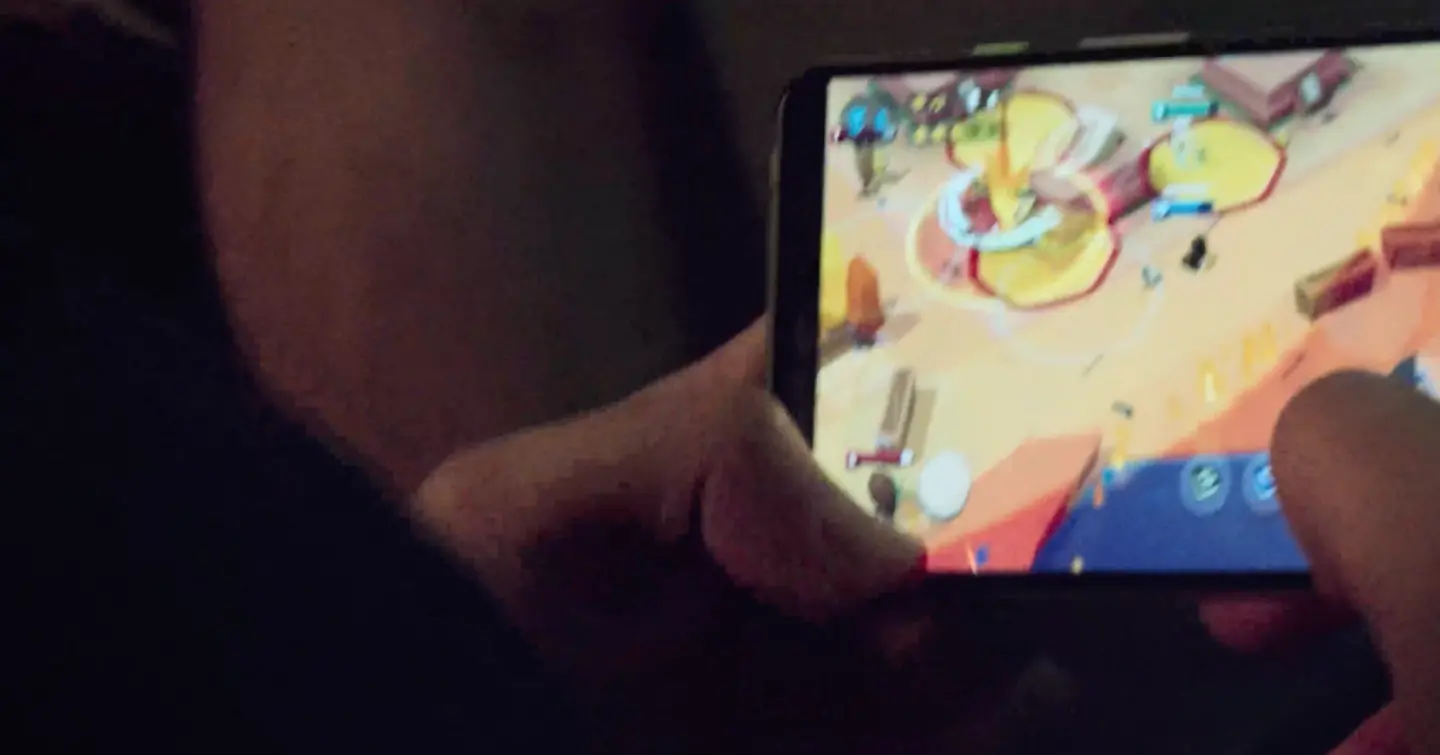 Are you ready to join this journey?
We have 1 jobs, come join us.
Location
What's your next challenge? And where? Meet our offices and come join us!
Our offices are part of what we believe is the best workplace experience. Wide halls and aisles. Relaxing spaces. Food and beverages all over. And different people that makes everything better.